our most refined openpilot hardware yet, available now for $1250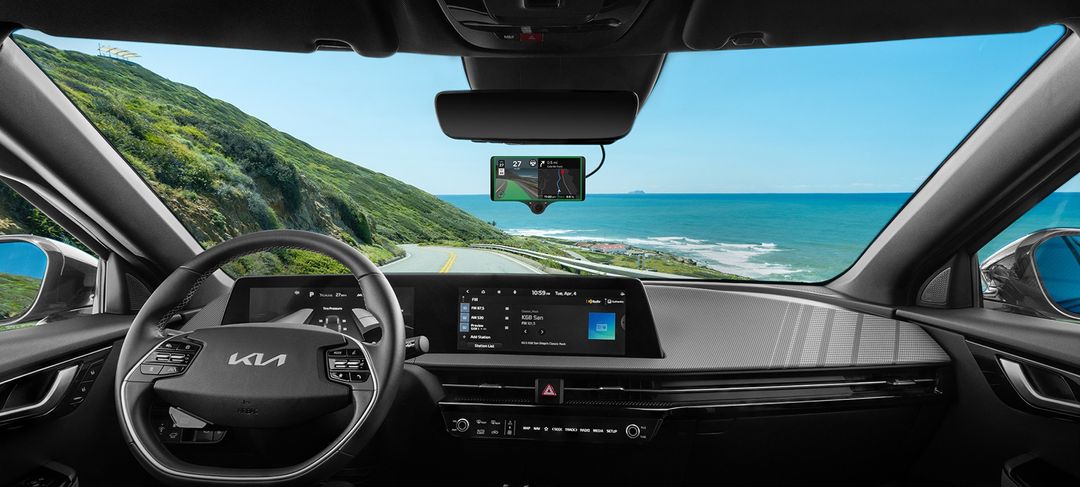 comma 3X is the next iteration in our mission to solve self driving cars while delivering shippable intermediaries, and as seventh-generation hardware, it's our most refined yet. comma 3X offers the same triple camera system and performance as comma three, at a lower price of $1250 and with compatibility for the latest generation of cars.
openpilot on comma 3X brings the highest rated driver-assistance system to over 250 supported cars across all major brands in the US. With Experimental mode, openpilot handles stop signs, red lights, and navigating to a destination, similar to our Taco Bell drive. And the built-in Wi-Fi and LTE ensure your comma 3X is ready to receive the latest over-the-air software updates.
comma 3X launched at COMMA_CON 2023 and is available for purchase now. If you drive a modern Audi, Chevy, Ford, GM, Honda, Hyundai, Jeep, Kia, Lexus, Mazda, Subaru, Toyota, or Volkswagen, comma 3X is for you.
A deeper dive
From the outside, a comma 3X looks similar to a comma three, however it's been designed from the ground up with three goals: manufacturability, reliability, and minimizing cost.
Specs
SnapDragon 845
6" 2160x1080 OLED display
CAN FD enabled
360° vision with 140dB HDR
128GB onboard storage
stereo microphone and speakers
Integrated Red Panda
The comma 3X upgrades the built-in panda to the STM32H7 used in the red panda. The new panda MCU enables CAN FD for interfacing with the latest generation of cars. It also has a 4x faster CPU, and draws less power, especially in power save mode.
Instead of sharing USB with the cellular modem, the built-in panda now uses SPI to talk to the 845, reducing part count on the motherboard and giving the panda its own dedicated, high-bandwidth connection to the 845.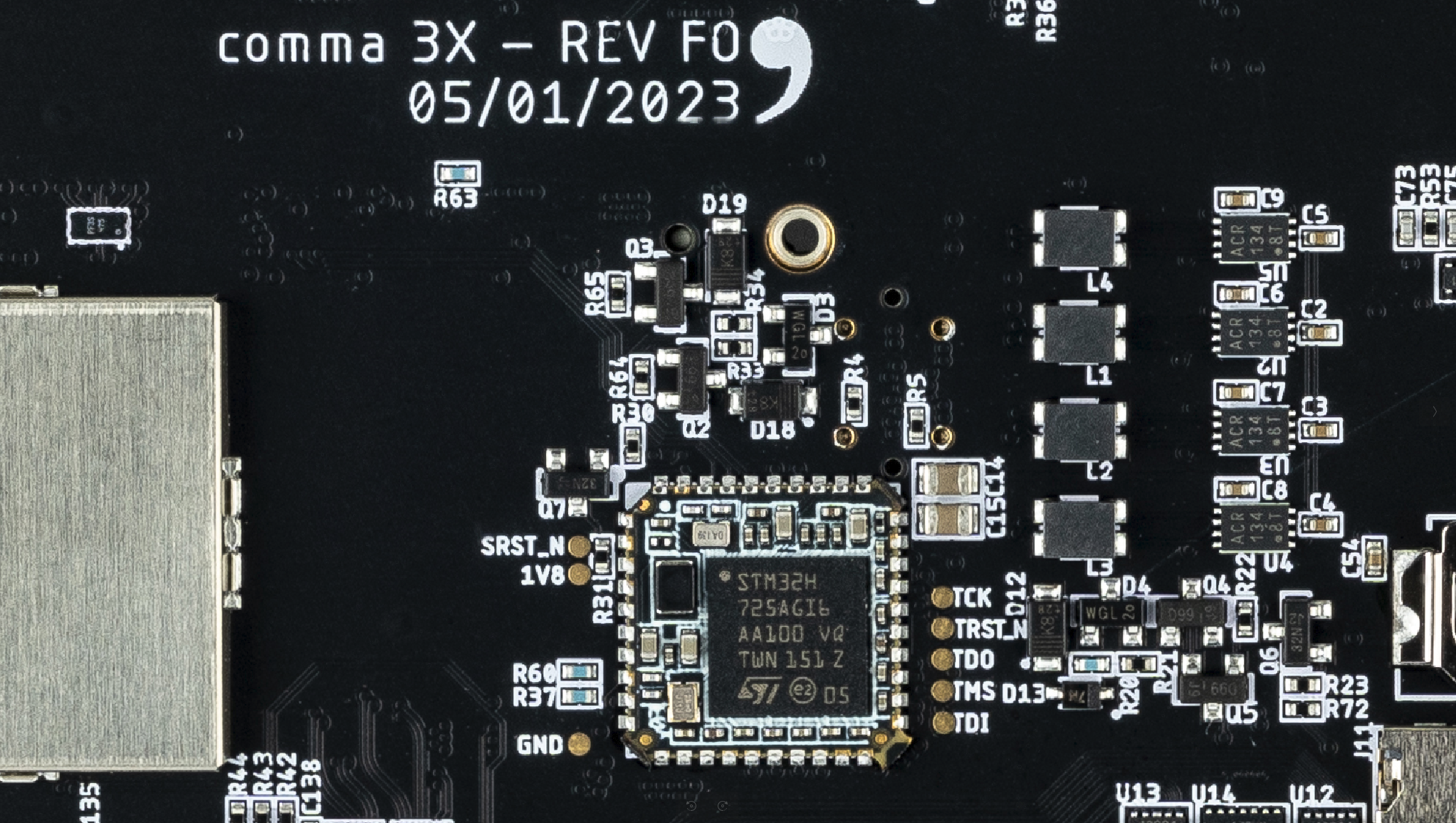 Upgraded 360° Vision
The comma 3X has the same triple camera arrangement as the comma three. It upgrades the image sensors to the newer OX03C10, upgrading the HDR to 140dB from 120dB. The road-facing cameras are also now placed directly on the board for improved manufacturability and reliability.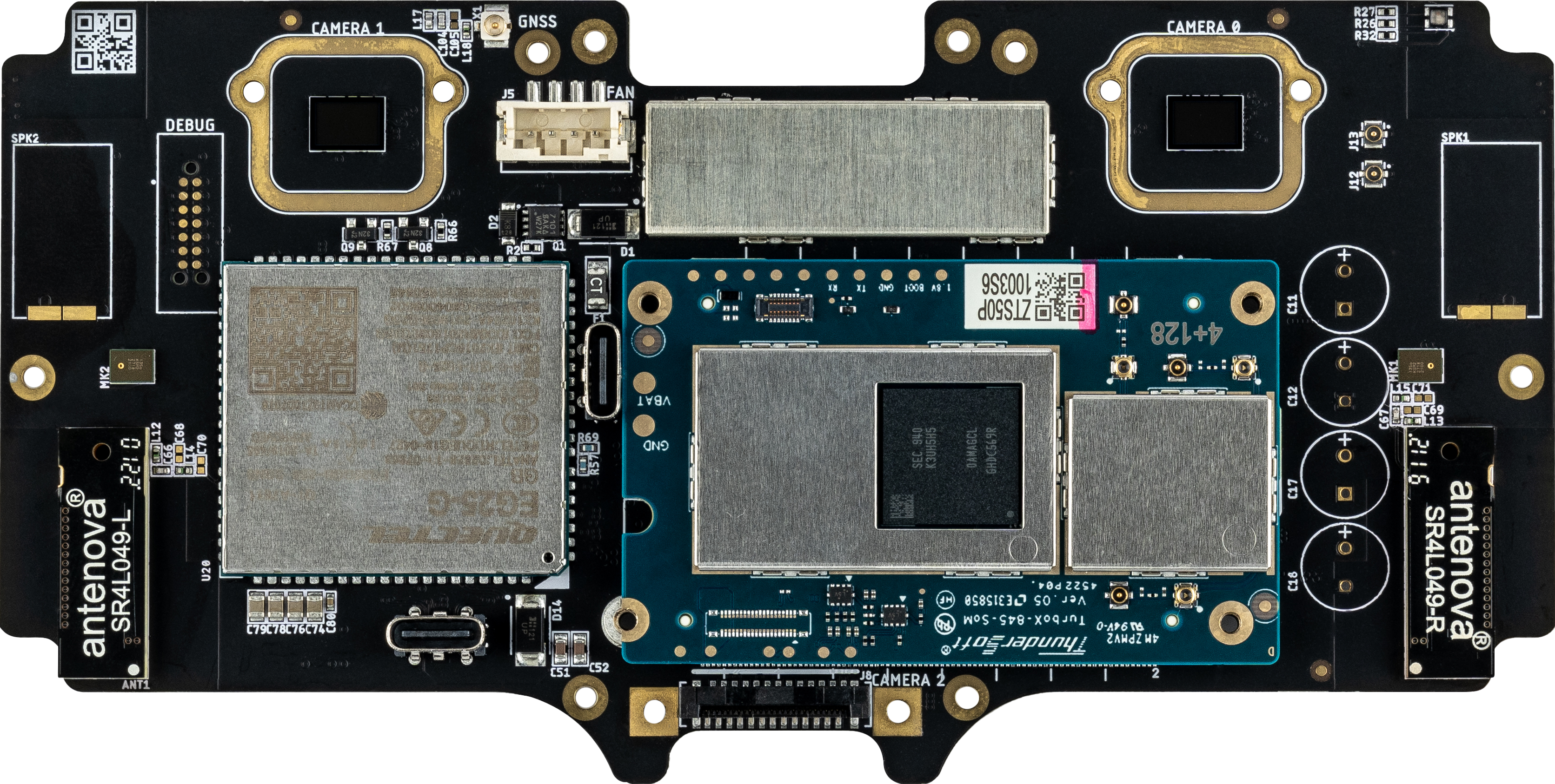 Reliability
The comma 3X is manufactured in-house in our San Diego, CA factory, all the way from bare PCBs to ready-to-ship devices. The failure rate of comma threes built on this line is 3.9%, and the comma 3X is designed to be even lower with half the complexity and parts.
comma 3X inherits an extensive test suite from the comma three that stresses every piece of hardware on the device. After manufacturing and assembly, every comma 3X is individually calibrated and ends up on a final 24 hour stress test.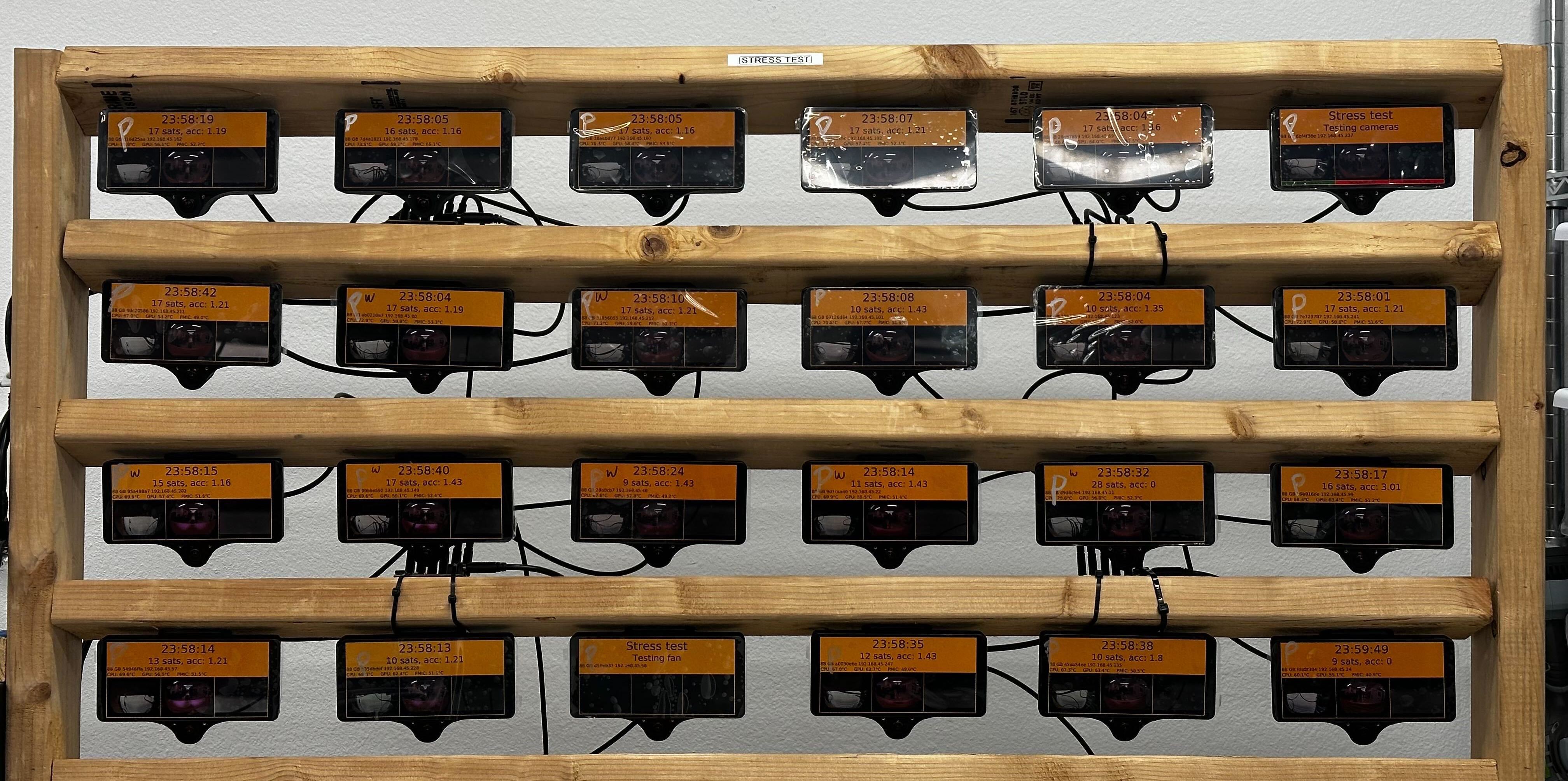 Try it out
Confirm your car is compatible, buy one at comma.ai/shop for $1250, and install it in 30 minutes.