Self Driving Car Awareness Week
Finally, that time of year you all have been waiting for…it's Self Driving Car Awareness Week! We're celebrating self driving cars and going on tour to show our support for them. Come join us!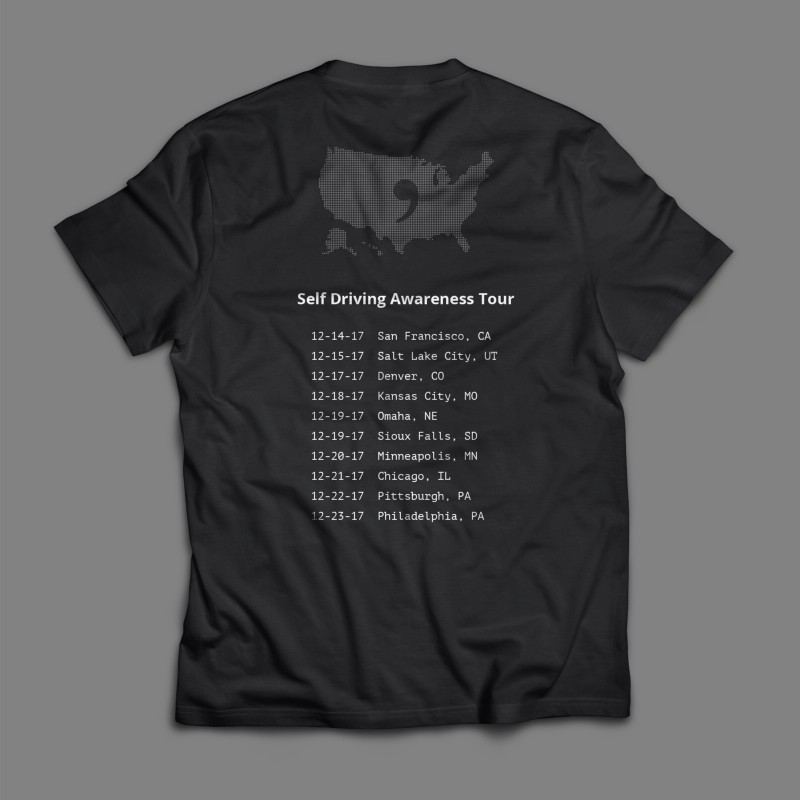 comma.ai is embarking on a 10-day self-driving road trip across the US, starting in San Francisco and ending in Philadelphia. We'll be hosting meetups in **four of America's favorite cities **where we'll give presentations, hang out, and show people the self-driving system. Even better, we'll have merch and products for sale on site (a perfect gift for any occasion).
Here's where you can find us:
December 16: Salt Lake City, UT
December 18: Kansas City, MO
December 19: Omaha, NE
December 20: Sioux Falls, SD
We'll also be having an unofficial meetup in Philadelphia on December 23rd as the tour wraps up. Location TBA. Let us know if we're on your way and you want a meetup in your area.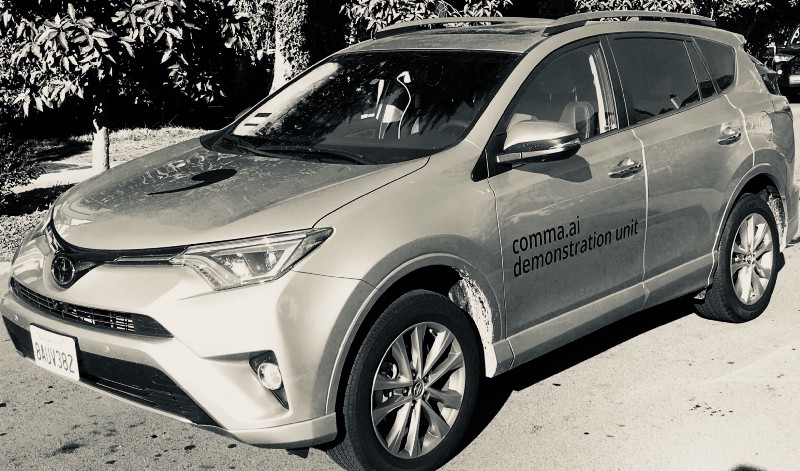 We owe it to self-driving cars, let's have a spectacular Self-Driving Awareness Week. We'll see you out there.
Follow us on Twitter to track the action live. And Periscope! We love Periscope. Also, join us on slack to chat.