If you are reading this, it's probably because you got an alert that looks like the one below.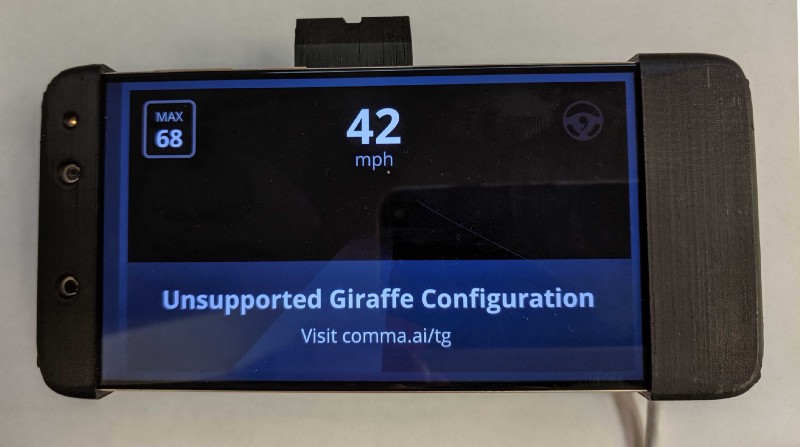 This means that your EON isn't reading CAN data from the stock camera. Technically, this is an acceptable configuration: openpilot detects if the stock camera is disconnected and, if so, generates all the CAN messages to mock the stock camera.
However, this has a drawback: camera-based stock features that openpilot does not have yet (such as AEB, auto-high-beam and speed limit reading) are disabled if you drive using openpilot without the stock camera active. This configuration will be unsupported by openpilot releases after 0.6.5.
A much better technical solution, also already supported by openpilot, is to keep the stock camera turned on but isolated on its own CAN bus. openpilot, through the panda, forwards all the stock camera messages to the rest of the CAN bus, except for the ones needed by openpilot to perform lateral and longitudinal controls. Unfortunately, Toyota Giraffes sold prior to October 2018 lack the 120 Ohm resistor to properly terminate the camera CAN bus. If you are in this group, don't despair: as you can see below, there are a few simple alternatives to fix this to avoid having to renounce the stock features while using openpilot.
Solution 1
This is the easiest: if you bought your giraffe after May 2019 (higher than order 4467), you have the built-in resistor. Simply pull the giraffe switch 2 to high. Also make sure that the giraffe is plugged into the stock camera. Now, restart your car and check if the alert on your EON display disappears. If not, continue reading: your giraffe does not have a built-in resistor.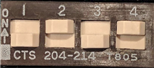 Solution 2
You can install a 120 Ohm resistor between pins 12 and 13 of your Panda yourself. You can either buy the resistor or you should have received one with your Giraffe, if you bought it after October 2018. Pull the giraffe switch 2 to high, make sure the giraffe is plugged into the stock camera and restart your car.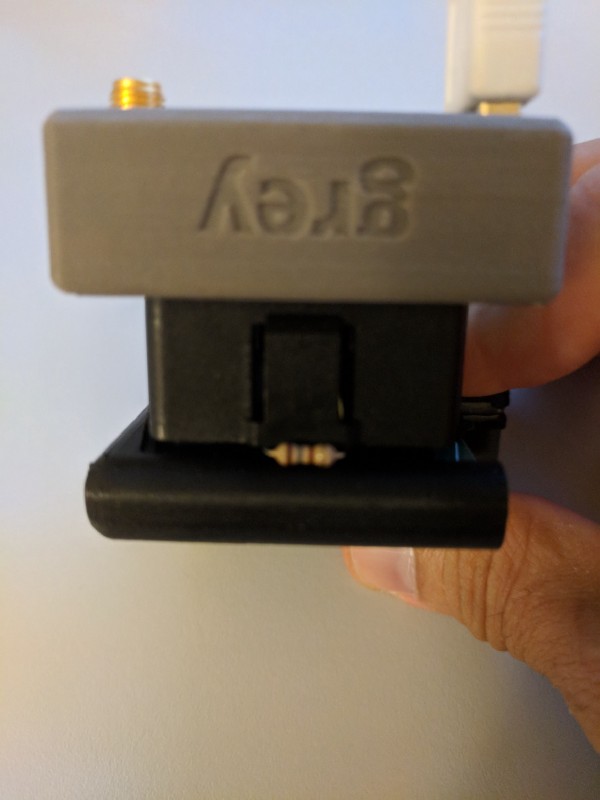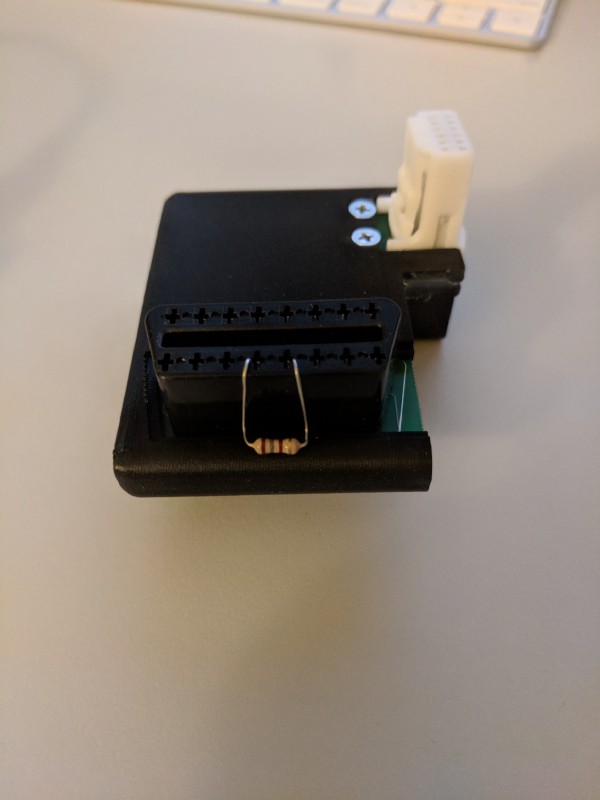 Solution 3
Buy a new Toyota Giraffe, which comes with a built-in 120 Ohm resistor.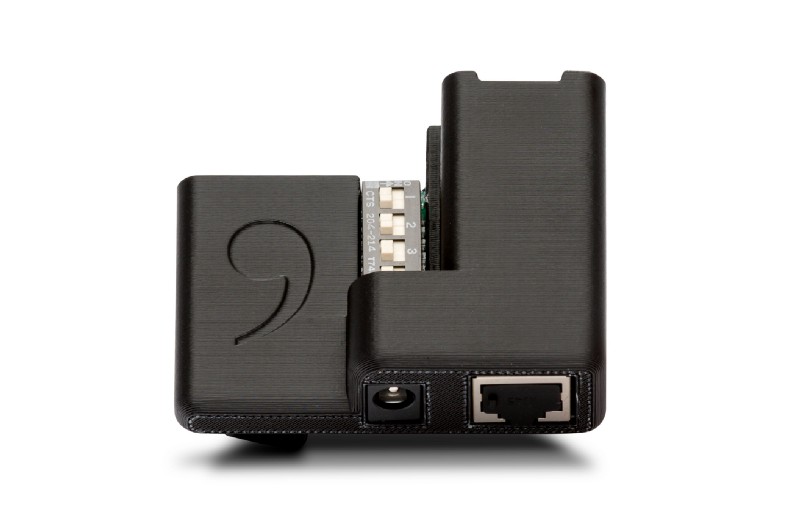 Solution 4
Buy a new comma car harness, which comes with many more benefits!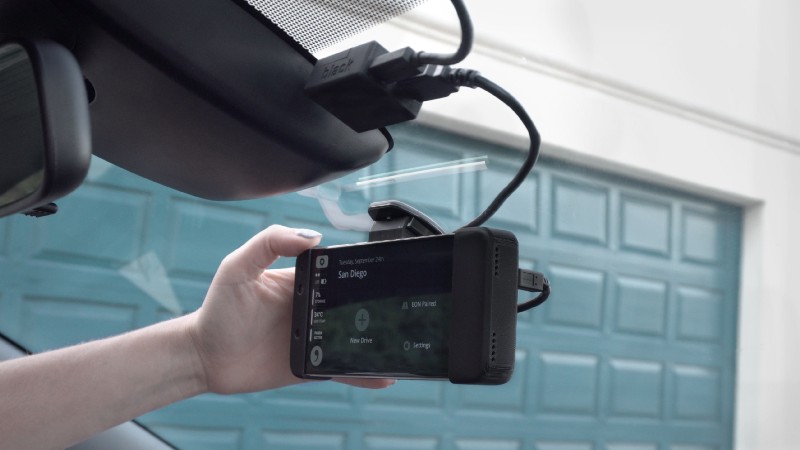 The comma car harness includes a built-in panda with HP GPS, no switches and wires that fit under the camera trim!